Lisa Koehler
"This was our first time experience using freelancer and Darko made it an exceptional experience. Darko was willing to work us more than once - was so easy!! Would definitely recommend. "
Andreas
"Great provider. Darko is a very proficient and excellent designer. He is very patient till client is fully satisfied. I would hire him again for future projects! "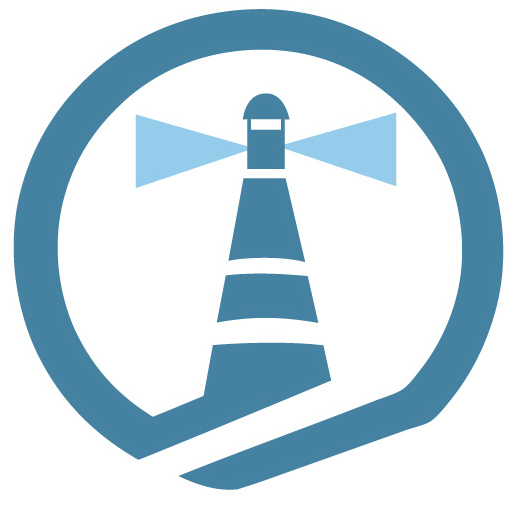 Seolotsen
"Nice work, very friendly, give some tipps, next time my nr. 1 🙂 Thanks"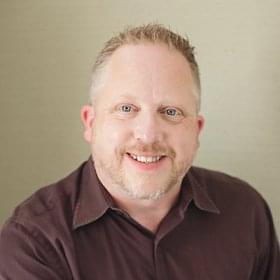 John Smiley
"I have used Darko's services on multiple occasions, and now go directly to him for graphic design work. I'm very pleased with the value-for-money I get from his services and the frequent and clear communication."